An investigative meeting for strategic development was held by ChemPartner on 15th August 2018 at the headquarters of Shanghai Chempartner. Along with the core management of ChemPartner, management representative from all 3 business divisions of ChemPartner: QHT Biological, Quantum Medical and Chempartner attended this inaugural meeting since the integration of Shanghai Chempartner into the ChemPartner Group.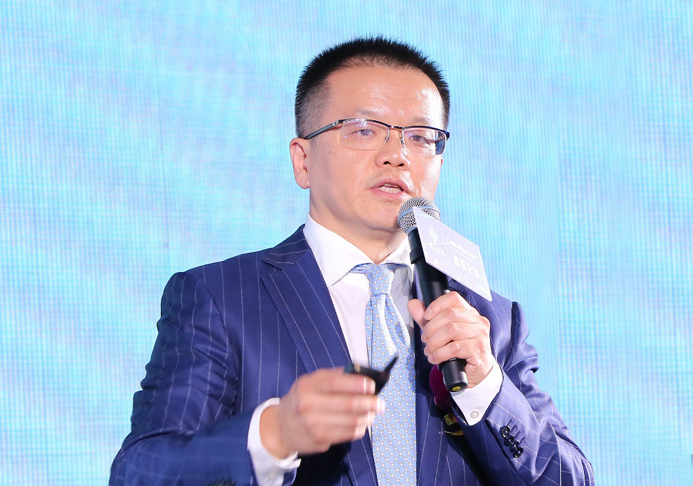 Mr Michael Hui, Vice-Chairman ChemPartner and Chairman of Chempartner
Attendees from the hosts of this meeting, Shanghai Chempartner, included Mr Michael Hui (Vice-Chairman of ChemPartner and Chairman of Chempartner), Dr Min Liu (v.CEO Chempartner), Dr Lv Xu (v.CEO Chempartner), as well as directors Dr Lixin Wang and Dr Ruiben Feng. The management level of attendees shows the importance that has been placed on this particular meeting. Chempartner presented on topics such as immunology and metabolic mechanisms of inflammation, Neuroscience and Neurobiology Studies based on Animal Models as well as pharmacokinetics and toxicology models. Amongst the ChemPartner attendees were Dr Yuanan Wei (Head ChemPartner Research Institute, Chief Scientist ChemPartner, Head Microbiological Healthcare Institute) and Dr Chuanxing Xiao (Technical Director Quantum Medical) and Ms Min Huang (v.Head Microiological Healthcare Institue).
Currently all three business divisions have shown significant technological advantages in their respective fields. Chempartner possesses leading services in CRO and CDMO business relating to bio-pharmaceuticals and chemical-pharmaceuticals. Businesses span both domestic and foreign markets with an efficient and professional research services that spans begins from the pre-clinical phase. QHT Biological has been pushing the frontiers of microecological preparations in food based upon prebiotic fibers. QHT has also established a post-doctoral work station platform that promotes innovation and research in this field while also creating a space for knowledge exchange and conversion of research to results. It also has control over the whole supply chain including microorganism cultivation, enzyme extraction, testing and analysis etc. Quantum Medical aims to provide treatment solutions and services for microbiological dysbiosis and chronic diseases based on the microecology of the gut and intestinal systems.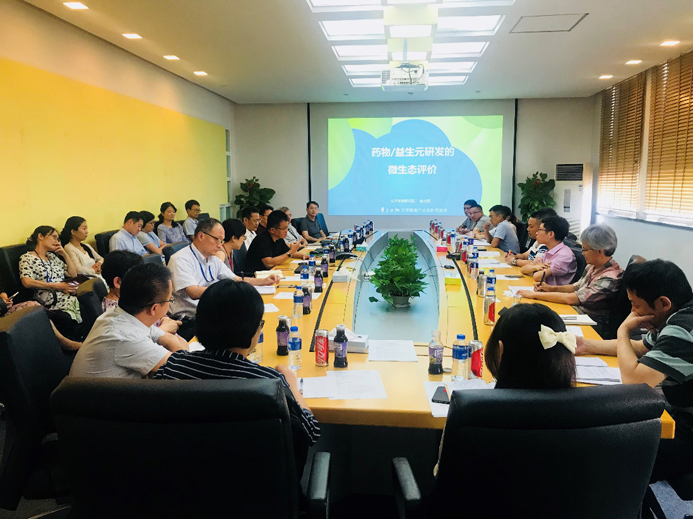 Meeting at a Glance
Mr Xianwei Zeng, CEO ChemPartner was in attendance for this inaugural strategic development meeting and noted the depth of knowledge within all three business divisions. He hopes for frequent communications between the divisions to mutually benefit from the experience, knwoeldge and technology, resources as well as spirit, and together open a new era of innovation excellence for ChemPartner. Mr Hui pointed out that with biopharmaceutical research as its core; all three divisions should work together and promote the idea of "Single entity of life, health and ecology". Each division should work to uncover research project with market potential and develop these projects using unique resources and together increase market activity and overall development for ChemPartner. The importance of this meeting was self-evident. It achieved the effect of clearing existing doubts and obstacles on how the divisions should co-exist and thrive utilising all resources available.
And to achieve the successful conversion of strategy from pioneering ideas, drive the industry and lead to a new age for the healthcare industry.